Tape Products
carton sealing, duct, masking, filament, water activated, electrical, & More

---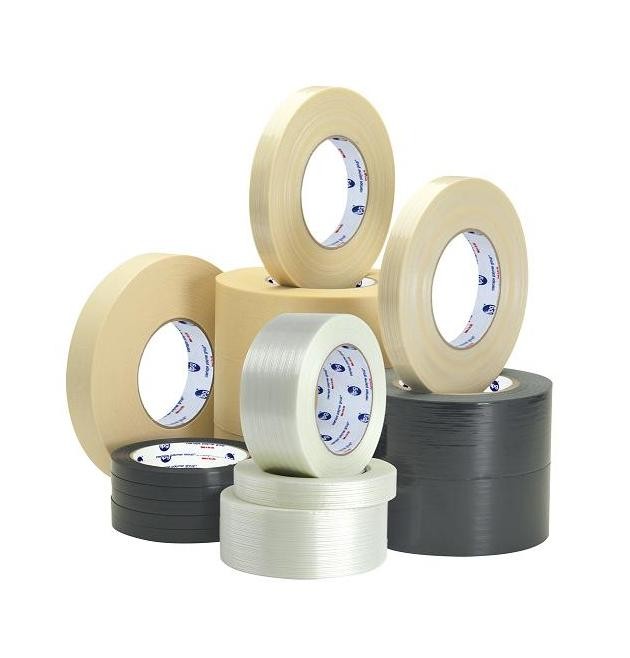 Save on the best performing and highest quality tape products with our selection of duct, electrical, filament, masking, packaging, and water activated tape. We are a distributor and stocking warehouse for bulk tape products specializing in general manufacturing, shipping departments, maintenance, and transportation applications. Our products seal boxes, create paint barriers, securing shipments, seal leaks, and bundle packages. We also stock a selection specialty machine grade packaging tape for automated packaging machines and personnel tape dispensers.

Browse the list below for out featured stocking tape products. Have a tape product that is not on the list? Contact us with the item information and we may be able to identify and find a comparable product through one of our many tape suppliers. We are the regional source for high quality bulk, industrial, and specialty tape products.

---
Carton Sealing & Packaging Tape
Our standard packaging tape is made of water based acrylic which makes it able to endure the rough industrial and shipping conditions as well as a wide range of temperatures. An alternative packaging tape is the hot melt adhesive product which offers more flexibility than acrylic but is more susceptible to the extreme temperatures of our region. Both are designed for the most demanding box sealing applications.


Stocking Products: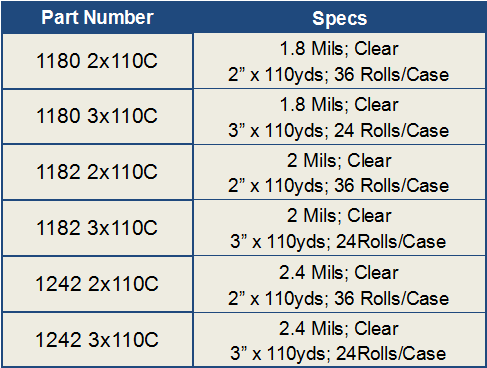 Standard Acrylic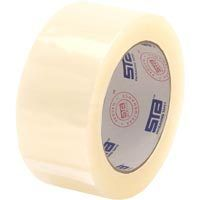 Hot Melt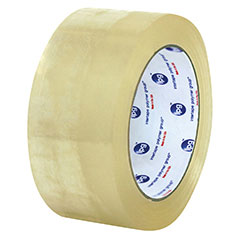 Tape Dispensers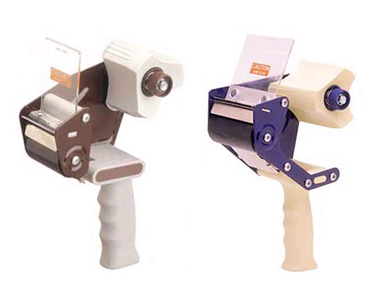 ---
Duct Tape
Designed for the most demanding performance requirements and industry standards, our duct tape products are perfect for all general maintenance applications such as wrapping and sealing, weather proofing, and binding or bundling items. Its aggressive natural rubber adhesive sticks to a wide variety of surfaces. Other thicknesses, performance grades, and colors are also available.

Stocking Products: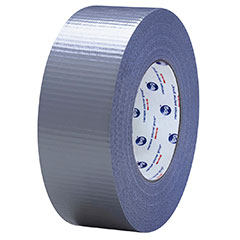 ---
Electrical Tape

Electrical tape is the standard black vinyl adhesive designed with dielectric strength. It consists of a soft plasticized stabilized PVC film coated with a non-corrosive rubber based adhesive. Ideal for electrical insulating, general purpose maintenance and repair, and is UL listed. Available in the general purpose electrical tape or in the all weather and flame retardant premium grade.

Stocking Products: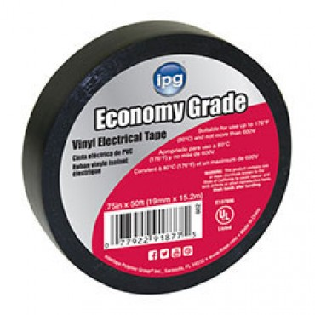 ---
Filament Tape

Filament tape is fiberglass reinforced and polyester backed to provide superior adhesion in industrial applications. This pressure sensitive strapping tape is designed for bundling unitizing strapping palletizing and sealing light weight boxes. Available in performance grades ranging from utility grade to premium grade for heavy duty applications.
Stocking Products: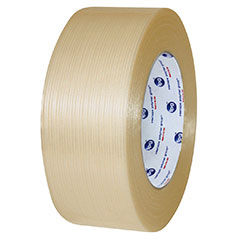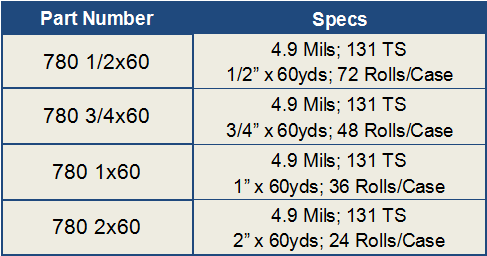 ---
Masking Tape
Masking tape consists of semi-bleached crepe paper that is coated with a pressure-sensitive rubber adhesive product. It is designed for a variety of light-duty applications including paint masking, holding, splicing, bundling, and packaging items. Standard general purpose masking tape is stocked in the common beige color. Available various widths, performance grades and color options.

Stocking Products: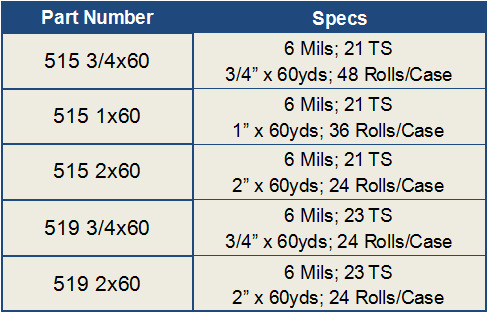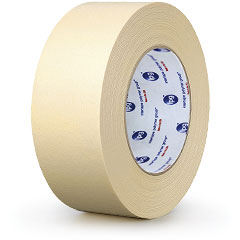 ---
Painter's Tape

Blue painter's tape is a crepe paper masking tape constructed of a specially formulated pressure-sensitive, synthetic rubber adhesive designed for clean removal and exposure to sunlight for up to fourteen days. Our product is for indoor and outdoor use with built-in  resistance to humidity and paint bleed-though.

Stocking Products:


---
Water-Activated

Available in both fiberglass or plain paper reinforced, water activated tape features a starch base adhesive that bonds securely to corrugated boxes even in dusty environments. Designed for fast, permanent adhesion and superior strength, this tape product is used to effectively seal packages and prevent tampering. Our stocking product is used for two strip sealing cartons top and bottom.
Stocking Products: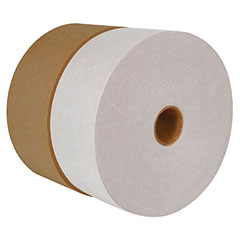 ---